Instant Espresso!
Beat the long lines and minimize customer waiting time with Izaga's optimized espresso bar flow
This is Izaga
An espresso grinder combining innovation, advanced technology, and modern aesthetics to offer a distinguished grinding experience that caters to the palettes of specialty coffee lovers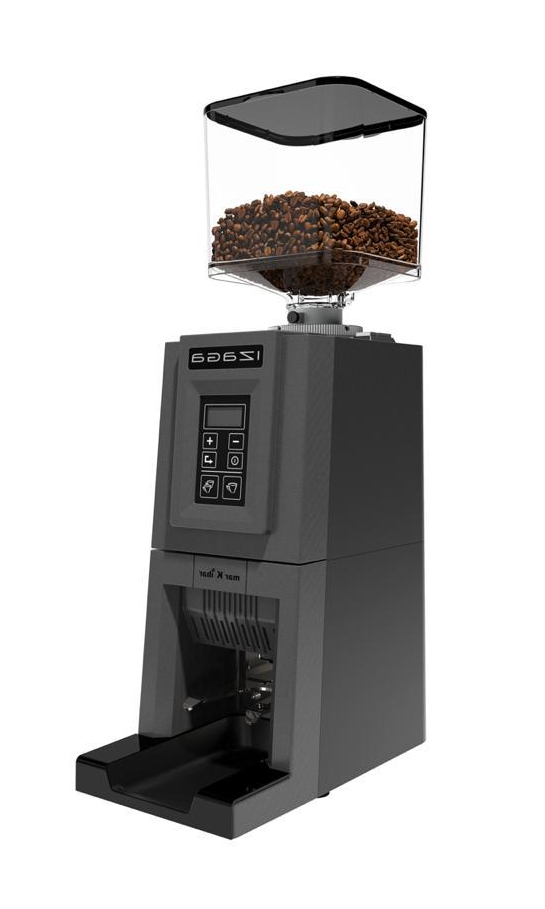 Izaga's advanced technology offers unmatched consistency, yielding a great taste out of every shot!
Technology
Isolated grinding chamber with smart ventilation
Long-life Burrs
Durable stainless-steel burrs, providing for high reliability
High Consistency
in espresso shots, thanks to Izaga's advanced grinding technology
Pre-ground Mode
Automatically grinds and prepares ground coffee for the next espresso shot
Clean Design
Modern and functional aesthetics
High quality materials
Ease of Use
Easily switch between two operating modes: Pre-ground and On Demand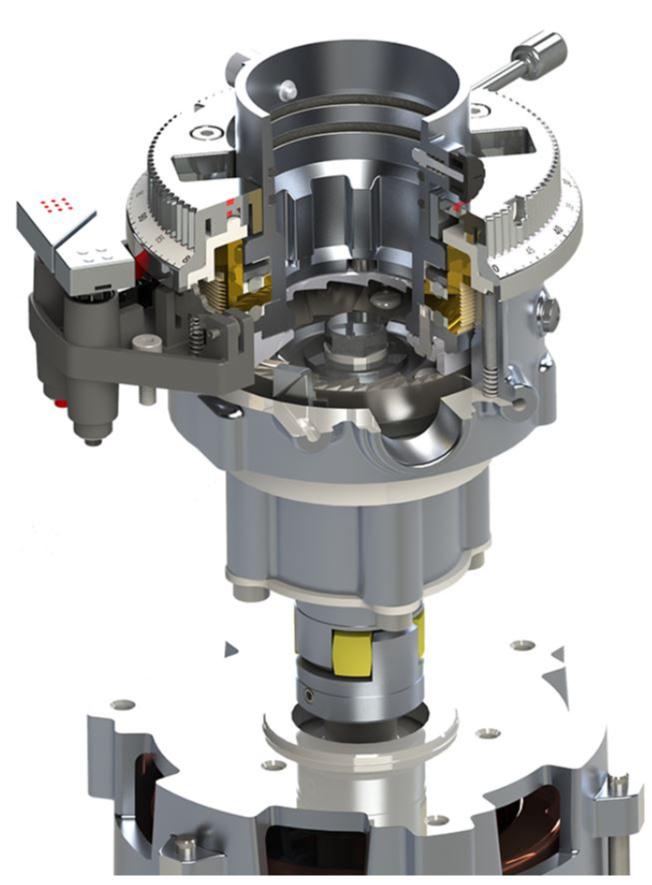 Isolated grinding chamber with smart ventilation
An independent grinding chamber, thermally isolated from the drive motor, allows for cold grinding, even for frequent grinding!
High precision grind size control

The stepped mechanism precisely modifies the particle size, with 0.0083 mm per click.
The bidirectional handle locking system, which requires the Coarse or Fine key to be pressed to start, facilitates error-free adjustments of the grind size.