Boomtle
Pour-over maker
Discover precision in every cup with Boomtle, the innovative handcrafted coffee experience. Designed for the true coffee aficionado, Boomtle redefines the boundaries of pour-over perfection.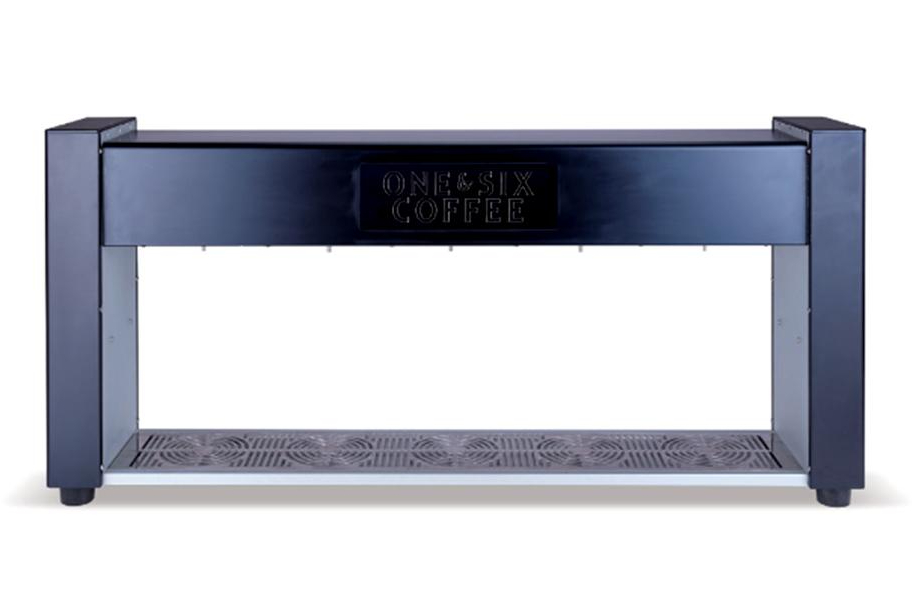 Boomtle's precision engineering offers unmatched consistency, yielding a great taste out of every cup!
Technology
Heavy-duty heater, ensuring consistent water temperature
Ergonomic/Minimalist Design

Sleek, modern design that complements any cafe décor.
Recipe Control
Set the desired recipe wirelessly through phone/tablet
User-friendly
Super easy operation, with control for each group head.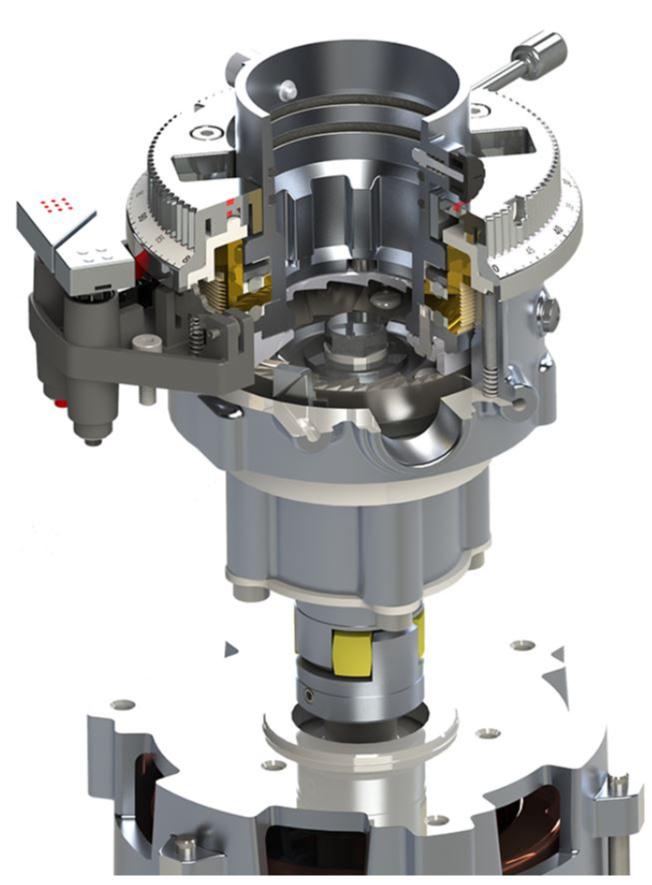 Isolated grinding chamber with smart ventilation
An independent grinding chamber, thermally isolated from the drive motor, allows for cold grinding, even for frequent grinding!
High precision grind size control

The stepped mechanism precisely modifies the particle size, with 0.0083 mm per click.
The bidirectional handle locking system, which requires the Coarse or Fine key to be pressed to start, facilitates error-free adjustments of the grind size.